SERVICES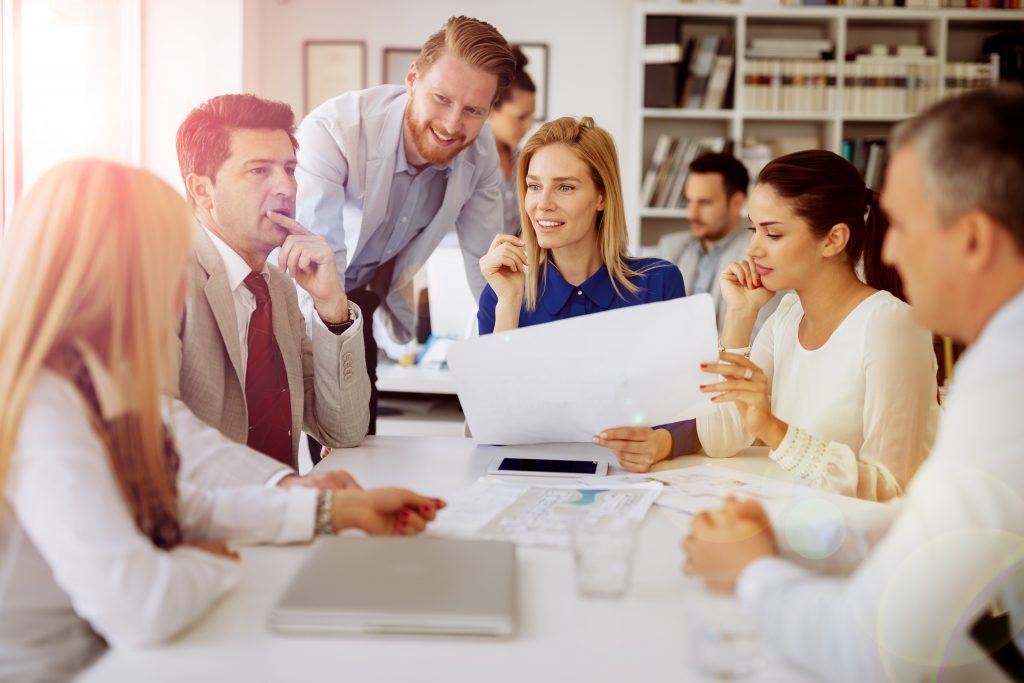 <strongDigital transformation partner
Orisun provides support and development for its customers' IoT projects.
Implementing the Internet of Things is a major step in the digital transformation of organizations. However, with rapidly changing technologies, it is not easy to make the right choices and allow for later pivots. The expertise and support offered by Orisun allow for the smooth and structured implementation of these cutting-edge technologies.
The result: tailored applications that make your Internet of Things projects successful over the long term.
       Orisun-Services
Innovation design

Technical design

Complete solution deployment engineering

Change management support

Support and maintenance
BENEFITS OF THE CONSULTING SERVICES
SEARCH AND ANALYSIS
for IoT opportunities
in your business
Express your IoT Vision
List internal / external opportunities
Identify resistances to change
Implement an incremental approach
REQUIREMENT ANALYSIS
and application development
Project management and engineering
Distribution and maintenance design
Security & GDPR validation
Hardware requirement design
Software development
SUPPORT AND MAINTENANCE
of services and applications
Orisun IoT in Paas (Platform as a service)
Hosting & Application management
Support and maintenance
Scalability of the software infrastructure
THE PLATFORM PACK
To initiate an IoT project in just a few days
         This pack includes:

the search for the connected sensors and connectivity solutions best suited to your needs
Access to the platform and data storage for 1 year* (Online private server + 100GB hosting + unlimited business domain descriptors)
Design and configuration of 5 dashboards / alerts
Initial setup & provisionning of the solution
1 day design workshop with an Orisun expert
A one-day training session for administrators to get up to speed quickly
99.9% SLA engagement
Un forfait maintenance et support premium.
                This pack includes:
2 days design and ideation workshop (goals, business domain, user journey)
1 development kickoff workshop: specification, phasing and deliverables validation
1 day for rapid take over training for the administrators
Research and qualification of sensors best suited to the use case (possibility to design a new product).
detailles specification drafting
Detailled quotation for the development of an application in 3 phases: proof of concept, minimum viable product, industrialisation.
-15% discount on developments and expertise.
Access to the platform and data storage for 1 year (Online private server + hosting + unlimited business domain description)
Design and configuration of 5 dashboards / alerts
Initial setup & provisionning of the solution
99.9% SLA engagement
Maintenance and support (platform and application Premium).
THE APPLICATION PACK
Perfect to design your new IoT solution, putting your data to work for your customers
Building a service guarantee offer imay be complex. The price will depend on your requirements. As an indication, have 3 standard levels of services that we propose according to the specifications:
BASIC
This offer includes:
24-hour text support accessible from the application or by email
Response during office hours with a commitment to respond within 24 hours.
PREMIUM



This offer includes:
All of the basic maintenance offer
Automated monitoring system for the web server and the database server
Automatic restart in case of unexpected shutdown of one of the subsystems and SMS alerts to system administrators during office hours when automatic systems fail to restart.
ENTREPRISE



This offer includes:
All of the PREMIUM maintenance offer
24x7x365 system supervision with support engagement within the hour.
NB: the commitment to respond does not imply the resolution of the problem, but the taking into account of the problem and the beginning of the search for solutions as soon as possible.