ENTREPRISE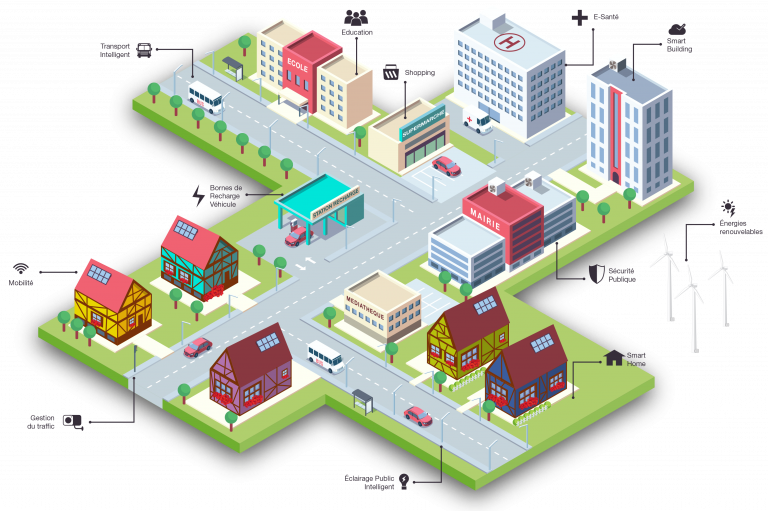 Orisun est une startup / entreprise Européenne basée en France dans le Grand Est à Strasbourg.
Since 2018, our team has been editing a concentrate of the most innovative technologies in order to provide efficient and resilient management of the Internet of Things, our platform: 

Orisun-IoT

.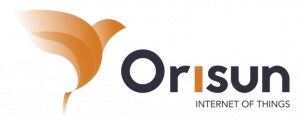 Offices: 4, rue Boussingault – 67000 Strasbourg
Mail address: 32, rue Himmerrich – 67000 Strasbourg
CONTACTEZ NOTRE ENTREPRISE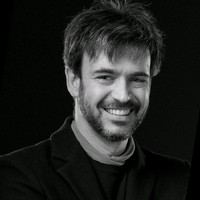 Bertrand Léger, PhD
CEO - Founder
Strategy & Fundraising R&D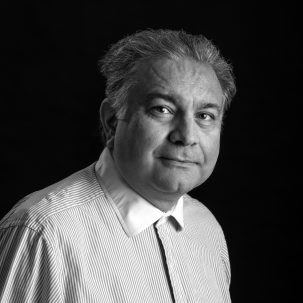 Marco Pietrobono
CTO – co-founder
Project Lead
IT Guru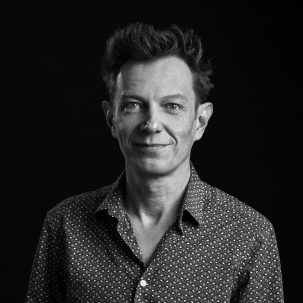 Michael Clauss
Senior front end developper
UX, Front End,
Design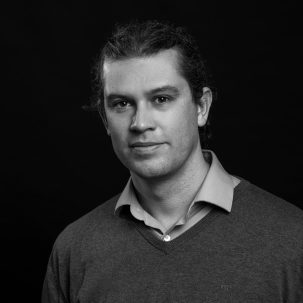 Mathieu Maurin, PhD
Lead Project Manager
IoT & Hardware Maker R&D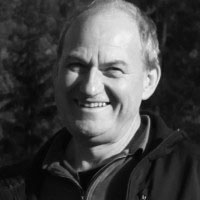 Ronald Krause
CEO GeoSens GMBH
20 years of M2M IoT experience in Cleantech & Agtech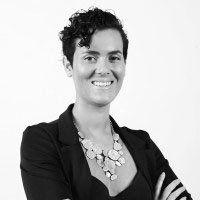 Daphné Léger
CEO Altrevidea, MX
Innovation consulting,
Design thinking expert - Harvard MBA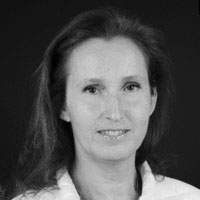 Marie Christine Rieul
CEO IDEAdvanced, Paris
Strategic Marketing, fmr.VP marketing
Dassault Systems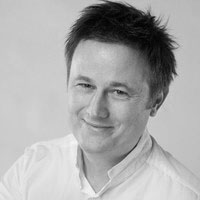 Arnaud Philibert
CEO Edel energy
Consultant en marketing, directeur des ventes numériques, Itron, inc.