Take advantage of the Internet of Things
ORISUN DESIGNS TURNKEY SOLUTIONS TO OPTIMIZE YOUR PROCESSES AND SEIZE NEW BUSINESS OPPORTUNITIES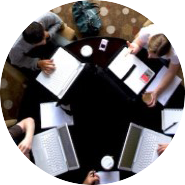 We will guide you all along your project to value your skills thanks to the data that will be gathered from your sensors and connected objects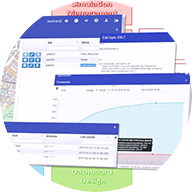 The Orisun-IoT platform makes it easy to design and manage your innovative applications and solutions.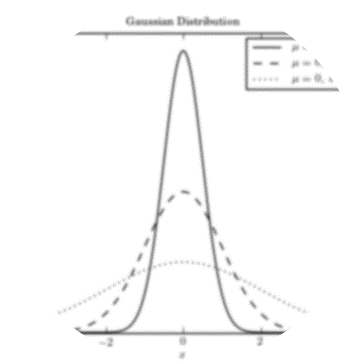 R&D study services: Cloud Architecture, Big-Data IS Design, Machine Learning, Artificial Intelligence, in IoT and Big Data context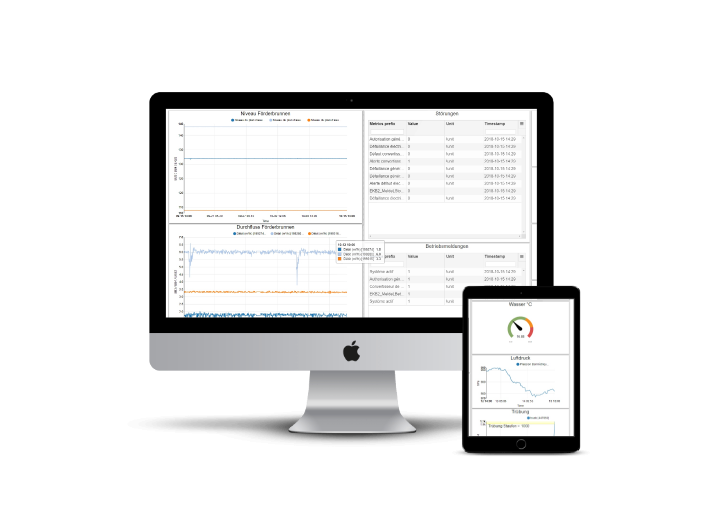 ORISUN PROVIDES ADVICE, TOOLS AND EXPERTISE TO COMPANIES IN ORDER TO SUPPORT THEM IN THE INTERNET OF THINGS MARKET
Create, host and analyze your data and applications with Orisun IoT
Custom-built applications to make your Internet of Things projects a success
Orisun supports and develops custom-built applications that highlight its customers' skills. The Orisun-IoT platform is available in PaaS (Platform as a Service) to develop your applications independently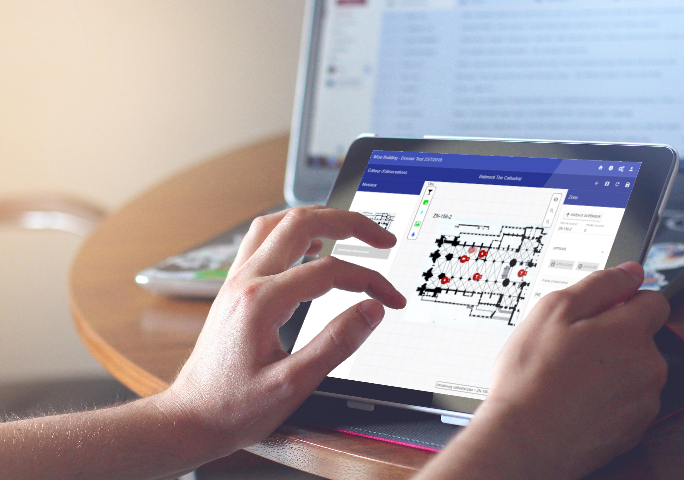 Do you want to know more about it?
If you would like to know more about Orisun's solutions, talk to us about your IoT projects or test our platform, please leave us a message. We would be happy to inform you and discuss with you.