CAS D' USAGE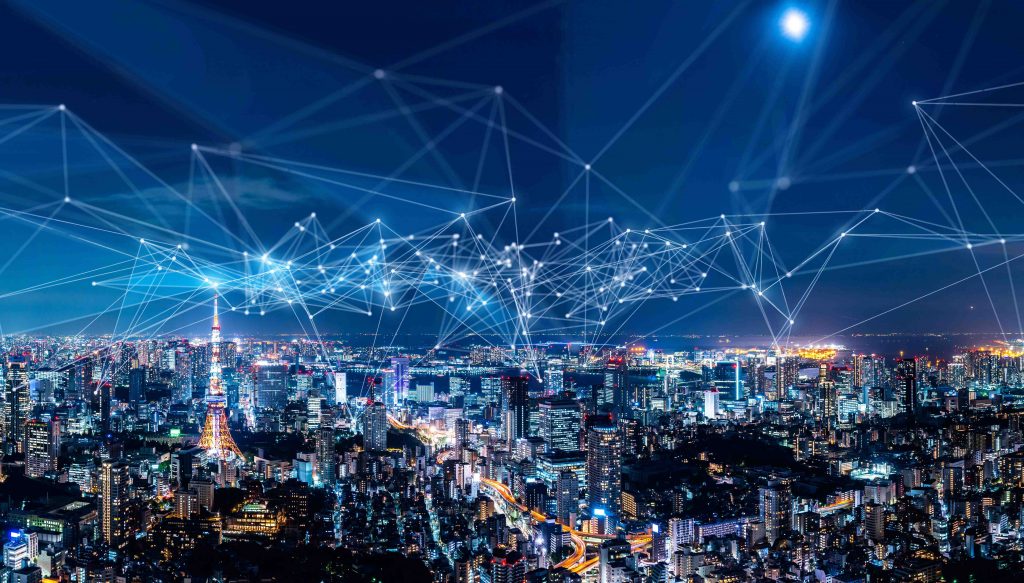 Orisun

technology Use Cases
Background, Objective
Analysis & Solutions

Client Problem/Context: Locate people, work orders and assets in manufacturing or ATEX explosive environments.
Target: Increase security and efficiency, improve knowledge on movements and provide live alerts and decision support.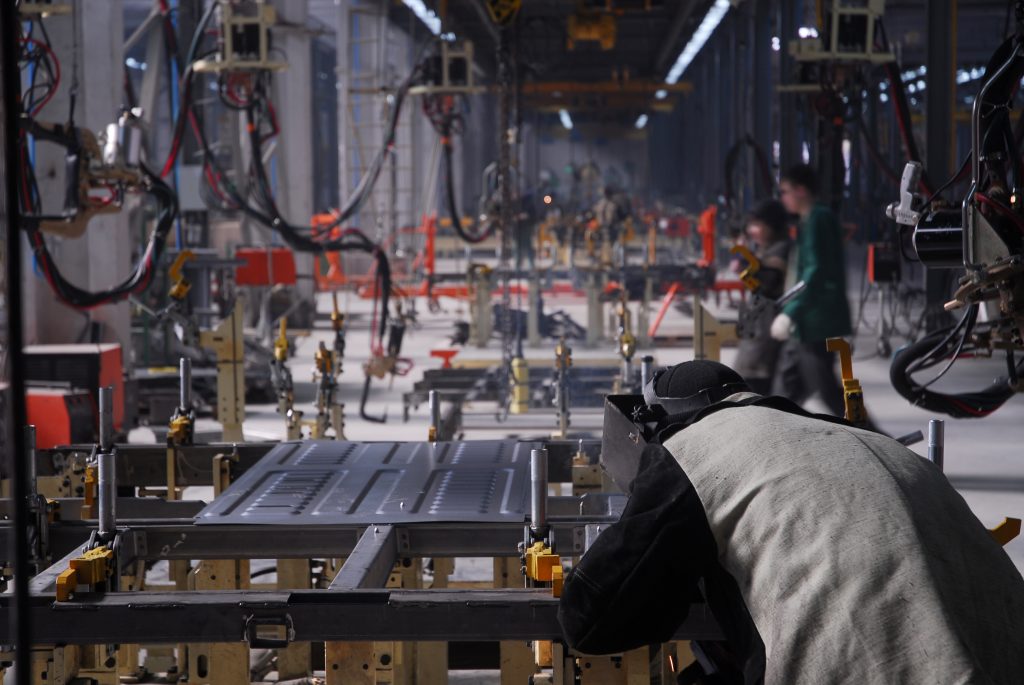 SPECIFIC Constraints
Locate people, employees, service providers or visitors in real time to ensure their evacuation or to provide assistance as quickly as possible in the event of an incident.
Control in real time the activities (work, maintenance, installation) on the production sites.
Avoid risks related to co-activity.
Reduce accidents on large sites where pedestrians, cyclists and motor traffic overlap.
Guarantee the readiness and proper functioning of mandatory safety equipment at all times and in all places, while optimizing their maintenance costs.
Easily and quickly find machine parts during major shutdowns and optimize restarting.
Save heavily on installation costs.
Controlling the interferences related to very metallic environments.
Orisun's analysis:
Indoor geolocation technologies are now mature. While there are various types, all require an active device to be placed on the person or the asset being tracked. They vary in spatial accuracy and frequency of geolocation provided, from a few centimeters several times a second to a few tens of meters once a day. This diversity allows to cover many different use cases at different price ranges.
The cost of this precision technology may vary depending on the installation, power consumption of the tracking devices, maintenance costs, etc.
To meet the challenges of tracking contractors, it is important to have tags that can be reused at will and that are easy to reload.
To meet the challenges of tracking security equipment, low-cost tags with very low energy consumption and minimal maintenance are needed.
The use of digital twins for devices, types of personnel, vehicles, zones and processes, allows the implementation of dynamic and fine-grained management, geofencing and alerting rules, linked to the interactions of various types of entities.
Solution proposed by Orisun :
Implementing a ATEX1 compliant BLE meshed network for indoor geolocation that supports location over several floors and requires not set up work on the factory.
Équipement des personnes et des dispositifs avec un tag léger et de format réduit, offrant une longue autonomie et rechargeable facilement par induction.
GPS pour le tracking des véhicules.
Modeling of the buildings of the whole site on several floors.
Geofencing rules linked to the types of personnel, their roles or activities, the types of equipment tracked and the nature of the area
L'utilisation de l'IoT pour la SANTÉ CONNECTÉE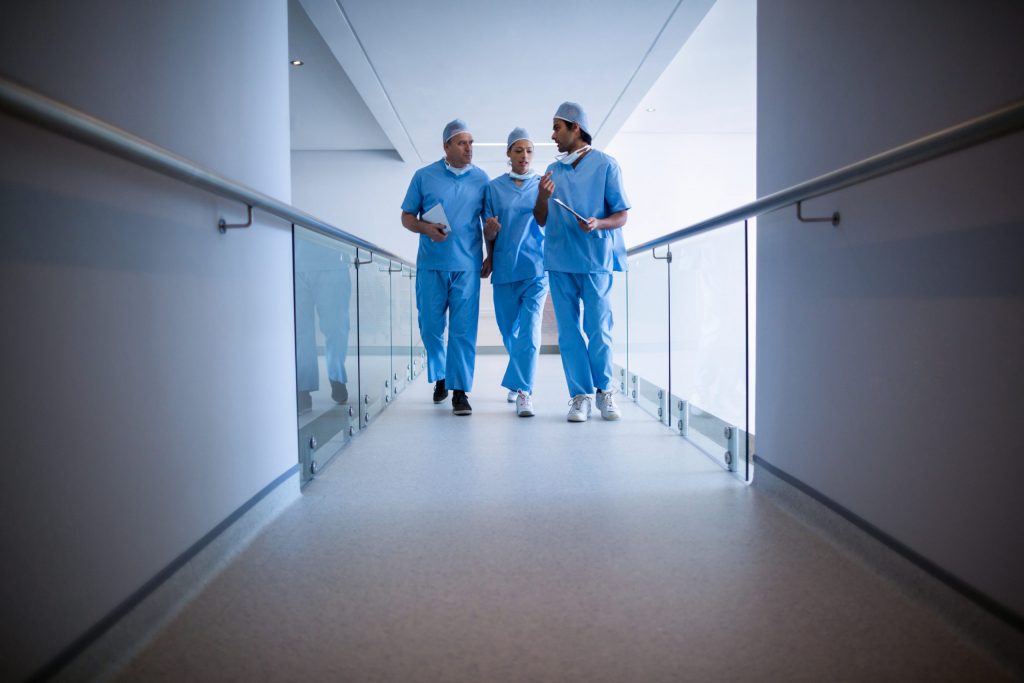 Target:
Simplify Covid and non-Covid itinerary management with a hospital-internal geofencing application.
Specific constraints:
Ensure the system can be mass deployed in just a few days without disturbing the day to day activity.
Oversee the population density within the various spaces of the hospital.
Anonymize the data collected in compliance with health data processing.
Provide instant information to the monitored individuals.
Optimize Covid / non Covid zoning by analyzing staff, patient and user pathways.
To be able to easily disinfect the geolocation equipment.
Orisun's analysis: Equipe the healthcare worker, visitors and patients with a device that will provide a sound feedback to inform them they are in an unauthorized area. The device will support geolocation for risk analysis but does not require specific individuals monitoring. They will be divided by population roles and access credentials. Inorder to ensure people privacy, the devices will be non-nominative. They can be taken on arrival and dropped off on leaving the site. The devices will be disinfected and rechargeable every day or several times a day. The location infrastructure must be completely wireless and transmits signals regardless of the complexity of the buildings, the geofencing and itinerary analysis will provide more information than can be extracted from access control logs.
Solution proposed by Orisun :
Bluetooth Low Energy (BLE) indoor geolocation meshed network.
BLE geolocation active tags that are rechargeable by induction, are IP68 certified, have a credit card format.
A buzzer on the tag can go off when the wearer enters a restricted area.
Model the hospital spaces or use the BIM and define zones associated with roles and acces rights.
Fast and non disruptive deployement in less than a week
Build a path map for each category of personnels, patients or visitors
Safe and Réliable HDS health care data, ISO27001 Hosting in a datacenter located within the GDPR zone.
Target: Manage street lighting dynamically at the scale of a single street light pole to an entire city, as well as streets and neighborhoods.
Specific constraints:
Remotely control the lighting and light intensity from street lights, streets and neighborhoods.
Install new connected lighting elements and use them in conjunction with older systems, all controlled from the same connected cabinet.
Seamlessly manage different hardware generations.
Manage the different functions of lighting in the same tool: urban, heritage, traffic, etc.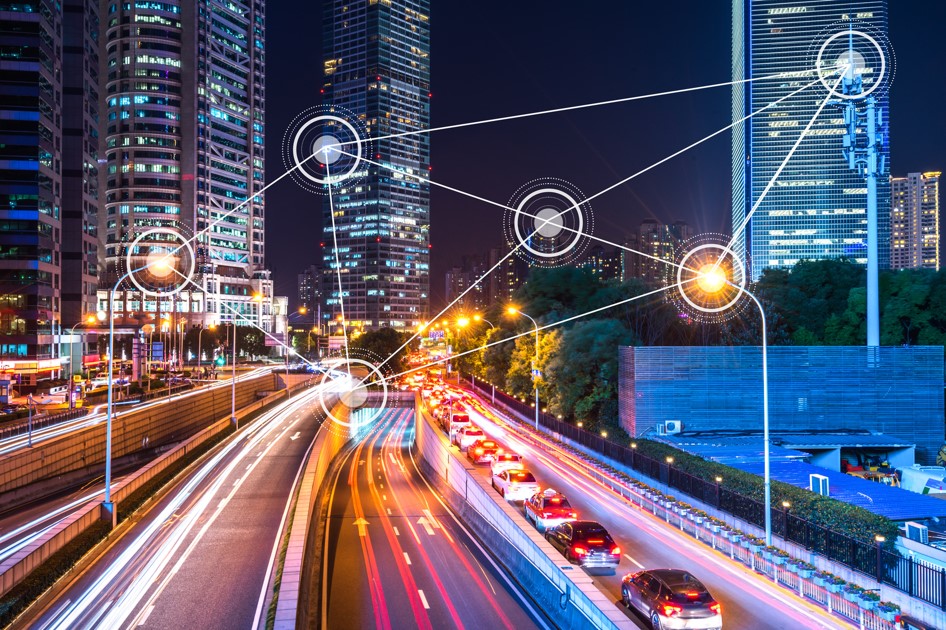 Orisun's analysis:
Visualization of different levels of detail and modulation of instructions at each level,
Monitoring and maintenance alerts,
Smart pole that is easy to maintain and install on existing equipment that allows to control the lighting,
Presence sensors able to modulate the lighting according to the passages,
Management of different types of hardware and telecommunication protocols to allow the extension of the system and avoid the effect lock-in,
Installation at the foot of the mast to facilitate installation and maintenance.
Operation management
without additional wiring or antenna,
alerts in case of drift from a predefined lighting pattern,
performance indicator,
traceability of public space traffic flows,
integration with existing SCADA and supervisory systems,
dissemination of the essential KPIs of an ISO50001 and CSR strategy.
Dynamic light management
light distribution is managed according to the needs of each zone,
energy consumption is under control,
automated time control of the zones to be lit,
light intensity is adjustable.
Solution proposed by Orisun :
Support for additional services (weather, pollution, wifi),
DALI controller at the foot of the mast,
Connected concentrator cabinets for areas with reduced supervision,
Private LoRa network operated by the municipality,
Multi-scale supervision interface,
Alert in case of hardware failure,
Mobile application connected to the CMMS for monitoring.
Les avantages de l'internet des objets pour
LA CONSERVATION DU PATRIMOINE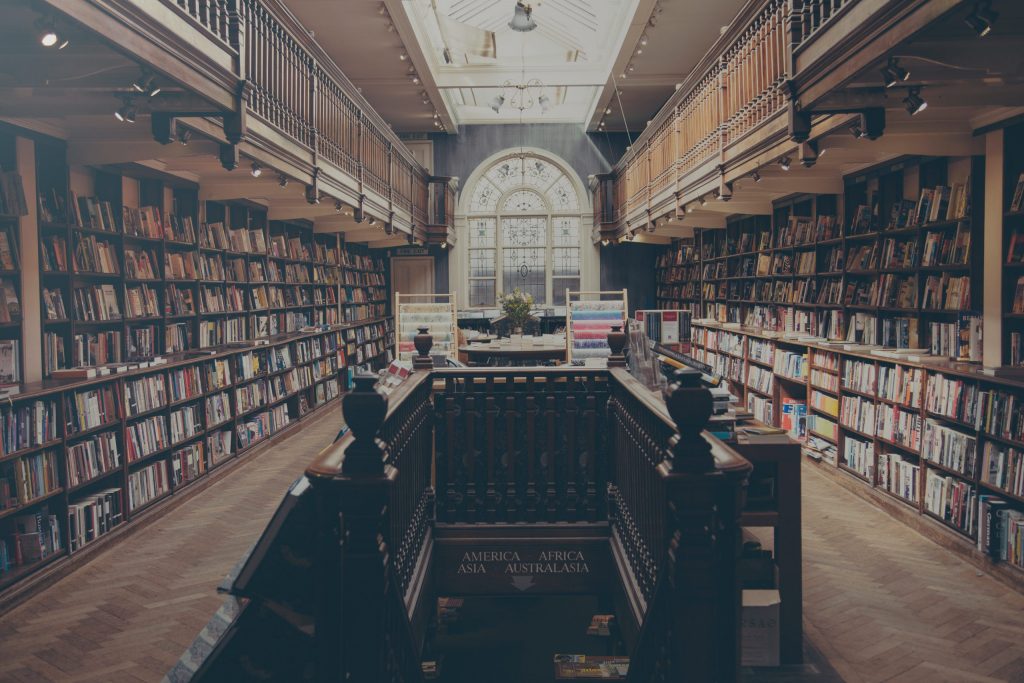 Target:
Collect environmental conditions from all storage locations.
Provide each piece with its specific conservation history.
Produce a simple digital model of storage buildings.
Specific constraints:
Provide a low-cost solution.
Fine grained mapping of buildings and spaces to be able to react efficiently and adapt the monitoring easily
Ensure wireless data acquisition without intervention in any type of building
Connect the environmental monitoring system with the library management system.
Produce a summary of the conditions of conservation of any piece throughout its life cycle and movements
Minimize security risks to the organization's IT infrastructure.
Orisun's analysis:
A wireless environmental monitoring solution should improve the accuracy and level of detail of data collected in libraries, archives and their stores.
The solution uses low frequency technology (LoRa, NB-IoT, Wize) operated by a service provider, with the possibility of setting up local gateways relayed over LTE for the most challenging buildings. It aims to minimize installation and operation costs and to remain separate on the customer's Ethernet network to minimize potential impacts.
The solution is available on a web and mobile application. It allows to position sensors in a stable way or to realize punctual studies of micro-climates.
The basic solution provides the main variables: temperature, humidity, luminosity. On request, it can be extended to other variables: atmospheric pressure, air quality, access control, rodents...
Solution proposed by Orisun :
LORAWAN Network,
Simple temperature and humidity sensor.
Extension: access control, flooding, external conditions etc,
Mapping of the building and zoning by sensitivity zone,
Dashboard and alerts,
Deployment in one day, or less
SaaS system
Rental or for purchase formulas available.
Target:
Supervise the production of carrots and other fresh vegetables in a market garden producing for mass distribution according to "High Environmental Value" specifications.
Valuing agricultural traceability beyond the legal constraint to derive value from it.
Specific constraints:
Early carrots are harvested every 3 months in rotation.
Reconciliation of production data with environmental data in the field.
Need for predictive models of hydric, fungal or pest risks, ultra localized for orphan crops.
Need for multi-year time series linked to short-lived business entities: design of fixed observation points where sensors are always reinstalled.
Need for irrigation control.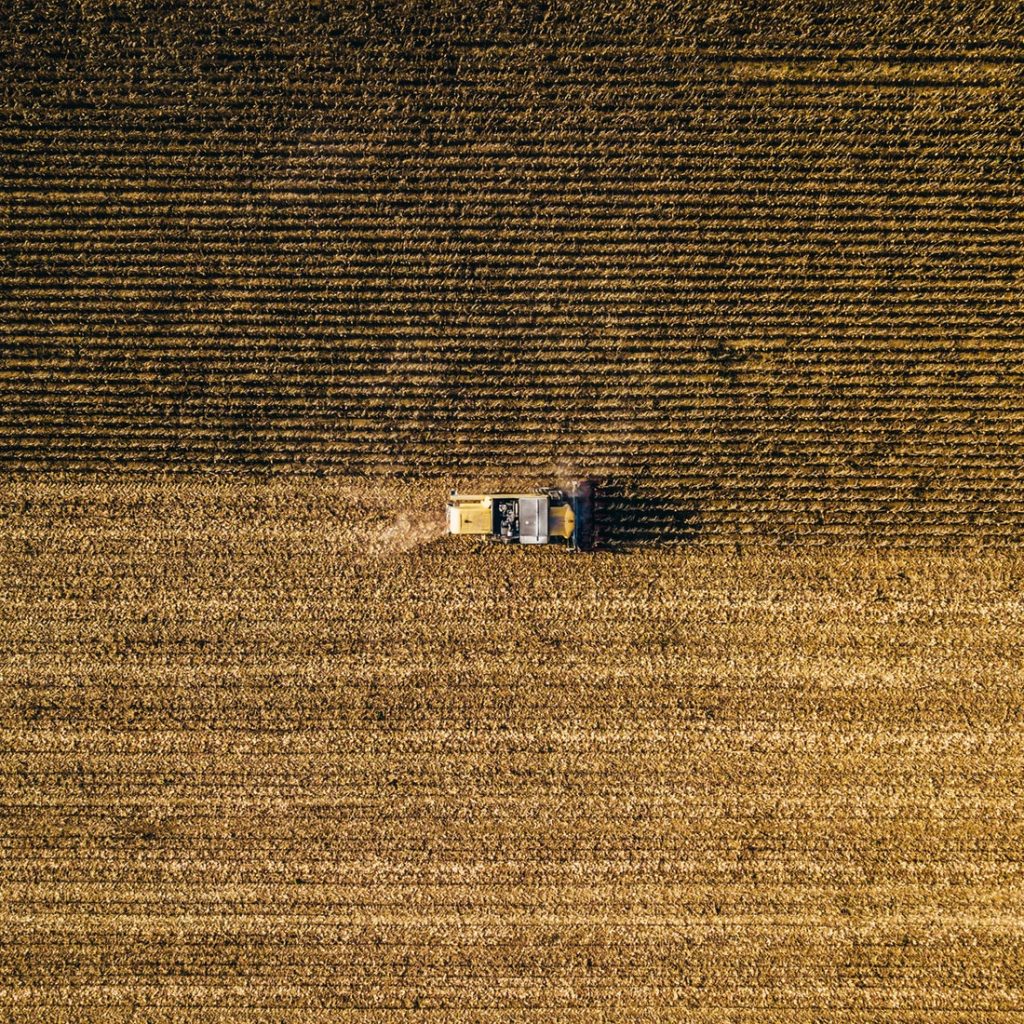 Analyse d'Orisun IoT :
The rapid production cycles of this agricultural itinerary imply frequent installation and de-installation of sensors.
Many types of measuring instruments, communicating on different telecommunication networks, must be implemented.
For agronomic modeling, the rapid turnover of plots makes it difficult to build up a long-term history.
Solution proposed by the team:
WMAX+3G/LTE telecommunication.
Humidity and temperature sensors on the ground.
Flow sensor and GPS on the irrigation pivots.
Weather station of different brands.
Flux de prévision météo.
Coupling datalake + digital twins to facilitate the maintenance of the data acquisition chain at reduced costs.
Digital twin modeling of different plot types.
Modeling and execution for each plot of the water balance, disease risks, pest risks, growth forecasts.